About Us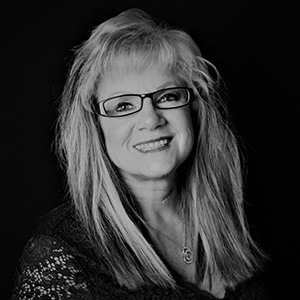 Hana was born in Saigon, Vietnam. She came to America when she was 18 years old for studying abroad. After graduating at Hilton College, University of Houston in Hotel and Restaurant Management degree, emphasis in Spa Management, she worked for JW Marriott hotel then pursued her aesthetic license at AVEDA Institute and become a professional skincare specialist. She is a perfectionist with her keen eye for details and daring to be different. She enjoys cooking, reading, meditating and doing exercises in her spare time.
---
Our Story
When our founders Brenda and Hana, created Fiore Waxing, they wanted to create a name that reflected the products and services it offered and deliver results to help their guest feel confident, happy and sexy.
What's in a name? "FIORE" in Italian means "FLOWERS". We believe each of us are flowers and we are all beautiful in our own way. We deserve the best in everything, even in our ritual waxing service. Therefore, Fiore Waxing has made a decision to use only high quality, natural ingredients products in our waxing spa, especially those products are imported from Italy, made from plants and flowers to ensure the best result for our clients, very gentle and only leave the smoothest on their skin so they can enjoy the results for weeks to come.
In Oct 2017, Fiore Waxing opens its door with a mission and vision of making a positive different in the world one guest at the time and delivering an exceptional experience our guests couldn't live without. For us, it's been about a journey, not a race to build a legacy and reputation of being the best, delivering the best and creating a waxing ritual that we are proud of each and everyday. We are humbled and grateful for the opportunity to bring the waxing wellness to our community, create exceptional experiences and give it forward.